CSC2537/STA2555
Information Visualization
Winter 2018
Tuesdays 9am - 11am
BA3012

Instructor:
Fanny Chevalier
Office hours:
Wed. 10am - 1pm, BA5226
Email:
fanny[at]cs[dot]toronto[dot]edu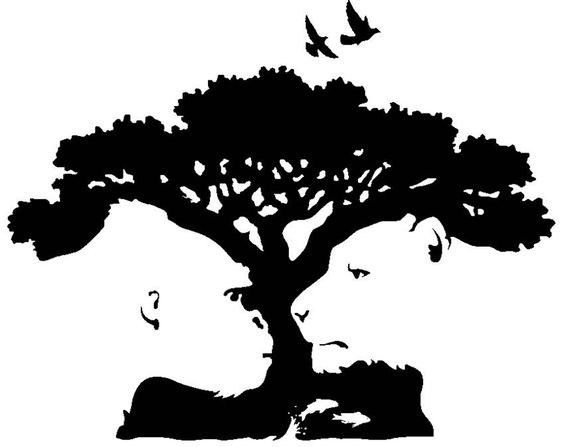 Visual perception...
This course will study techniques and algorithms for creating effective visualizations based on principles from graphic design, visual art, perceptual psychology, and cognitive science. The course is targeted both towards students interested in using visualization in their own work, as well as students interested in building better visualization tools and systems. Students will conduct reading of scientific research papers, and will lead a presentation and discussions for at least one article during the term. A final project will make‐up most of the grade (60%), while student presentation skills and in readings will also be emphasized.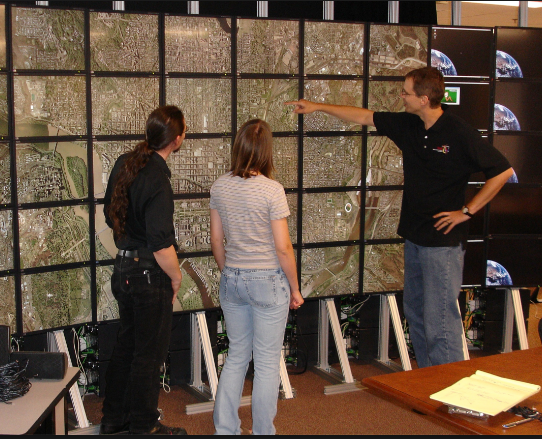 ... evaluation.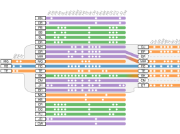 ... applications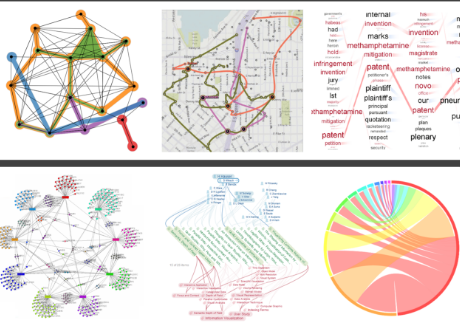 ... visualization techniques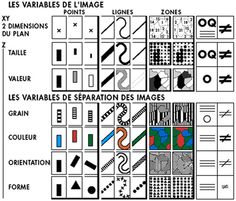 ... data models
This is a tentative schedule, that is subject to evolve over the course of the term.
9 Jan. 2018

Welcome, Introduction / Prospective projects slides

16 Jan. 2018

Visual Perception slides

23 Jan. 2018

GUEST SPEAKER
Justin Matejka
(Autodesk Research)

30 Jan. 2018

Data Models slides
Student paper presentations

6 Feb. 2018

Student paper presentations

13 Feb. 2018

PROJECT: mid-term review

20 Feb. 2018

READING WEEK: no classes

27 Feb. 2018

GUEST SPEAKER
Isabel Meirelles
(OCAD University)

6 Mar. 2018

Student paper presentations (4)

13 Mar. 2018

Student paper presentations (5)

20 Mar. 2018

Student paper presentations (5)

27 Mar. 2018

Lecture: Interaction slides


Lecture: Evaluation slides
PROJECT: final presentation (Session 1/2)

3 Apr. 2018

PROJECT: final presentation (Session 2/2) schedule
40%

Paper presentation

60%

Project: An individual or group research project on visualization (final project presentation and report due Apr. 3).
Mid-term evaluation is worth 10 of the 60.
Late policy: All assignments are to be submitted on the due date. On-time submissions are graded as normal. Late submissions incur a penalty: <24h late incur a 10% penalty, <48h late incur a 30% penalty. Submissions more than 48h late are not accepted and earn a mark of 0.
Re-marking: Students requesting re-marking of an assignment must submit detailed reasons in writing within 1 week after receiving the grade. Adjustments in marks will be rare and could equally result in a lowering or raising of the mark.
Contact Policy: When emailing the instructor, begin your subject line with "[CSC2537/STA2555]", followed by a meaningful phrase. Include your full name in the body of the email. Allow up to 72 hours for a reply.
Resources: Lectures slides and assignments will all be posted on this webpage. It is your responsibility to check this page regularly for updates. Announcements will be posted to Blackboard. It is your responsibility to check your emails attached to Blackboard regularly for incidental communication and updates.
Academic Offenses: All the work you submit must be done by you (individually or within your group), and your work must not be submitted by anyone else. Plagarism is academic fraud and is taken very seriously. Read the Rules and Regulations from the UofT Calendar (especially the Code of Behaviour on Academic Matters. You should also review this document regarding plagiarism in the context of CS.
A 12-minute long presentation of a research paper in visualization.
Worth 40% of the final grade.
An individual or group project of a self-contained idea in visualization.
Worth 60% of the final grade.